Verein zur Kunst- und Kulturförderung in den Neuen Ländern e.V.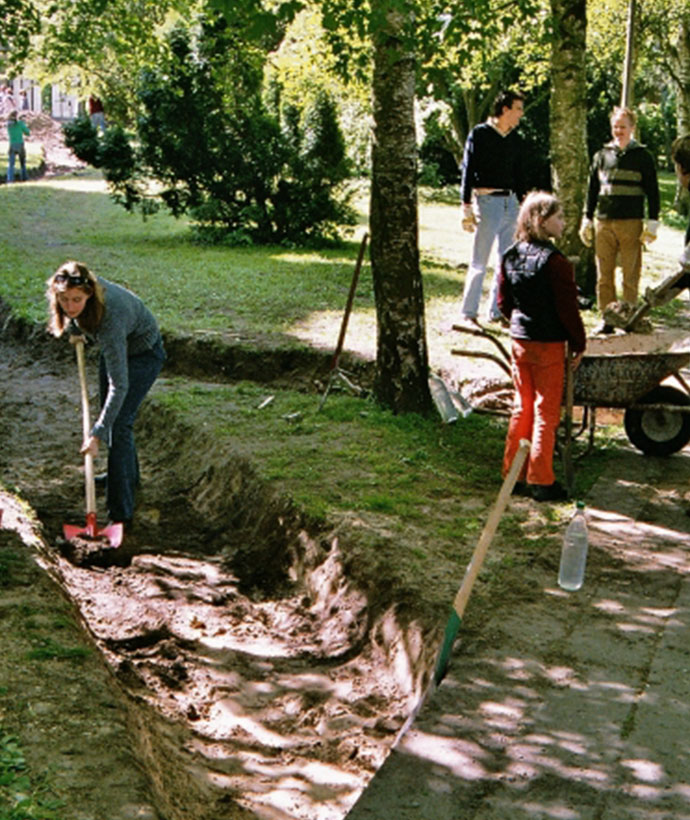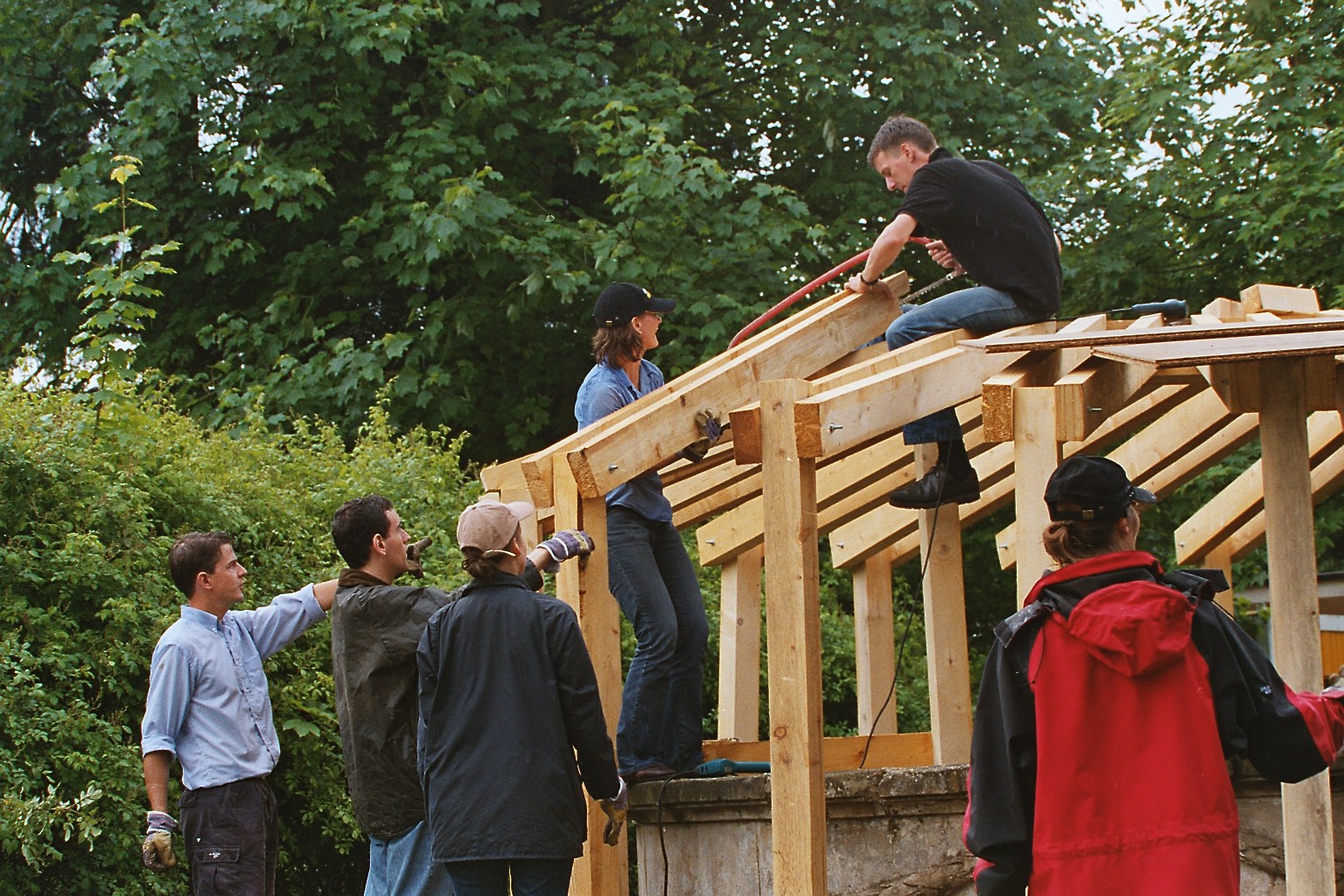 We contribute to the growing together of Germany and Europe through work in the field of monument protection.
The VKF is the association for the promotion of art and culture in the new federal states. It was founded shortly after reunification in order to contribute to the growing together of East and West through joint work on threatened architectural monuments. Once a year, we travel to a site threatened by decay and get to work with shovel and spatula wherever there is a need. Today, we do this work not only in eastern Germany, but all over Europe.